Guided Practice for State Audition Material
Randy Hamm and a team of All-Stars have put together a brand-new subscription-based online guided practice tool. The first phase of this website is to help Missouri high school students prepare for district and state auditions using materials outlined by the Missouri Bandmasters Association. Check out the welcome video below (just click the image) for additional information. Future modules will include adding audition material for additional states, and also modules on sight reading, improvisation, and more!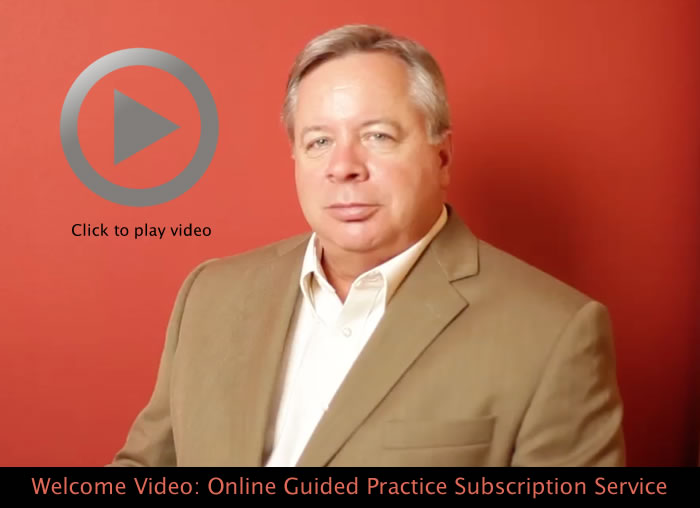 ---
This is a fabulous advocacy video for the power of being involved in band. Well worth five minutes of your time! Click the image below to watch the video.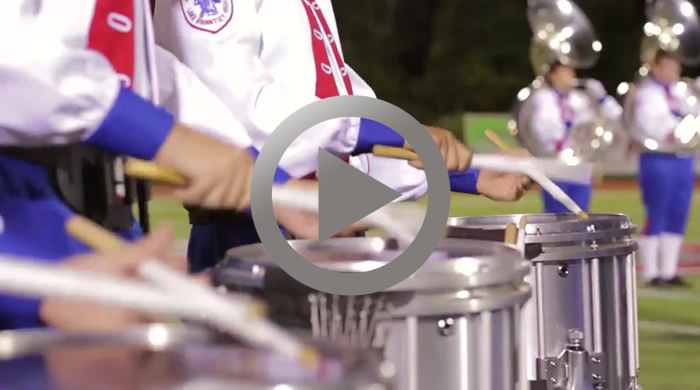 ---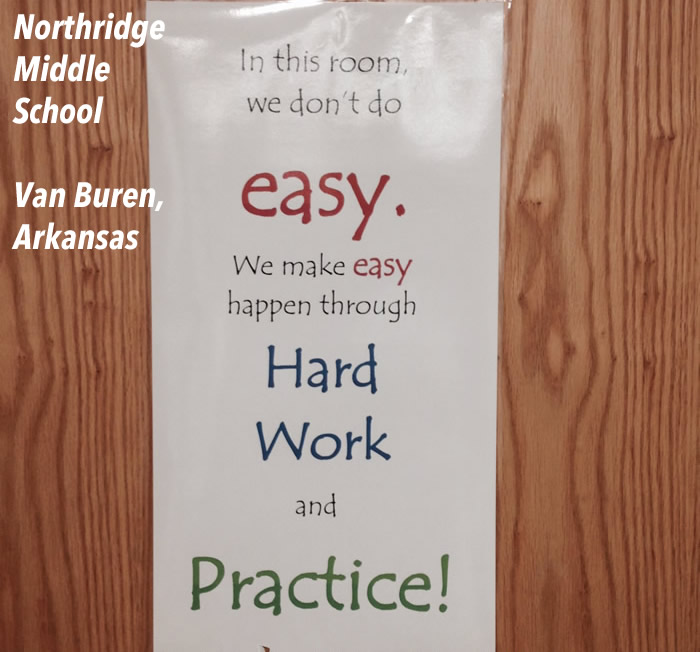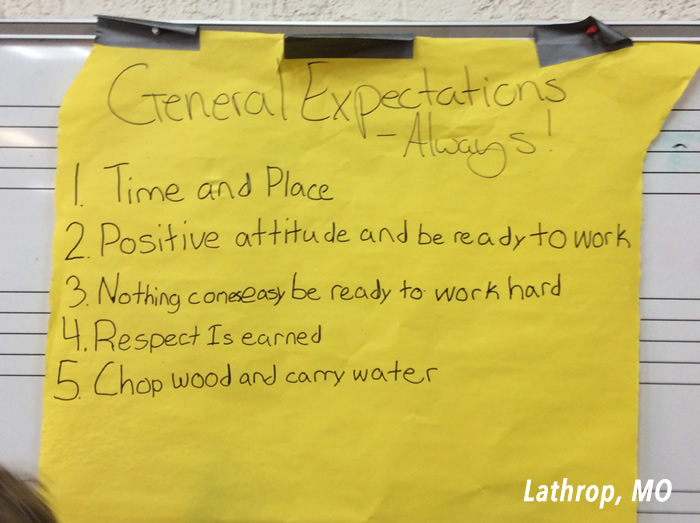 ---
The staff of Palen Music Center would like to take a moment to simply say "thank you"! We love what we do and it wouldn't be possible without the support of the many wonderful directors we serve. We appreciate the business very much and hope to continue the partnership for many years to come.