Wednesday, April 20, 2016
---
One of our directors passed along this inspirational video and we thought we'd share. It is definitely worth seven minutes of your time. Click the image below to view.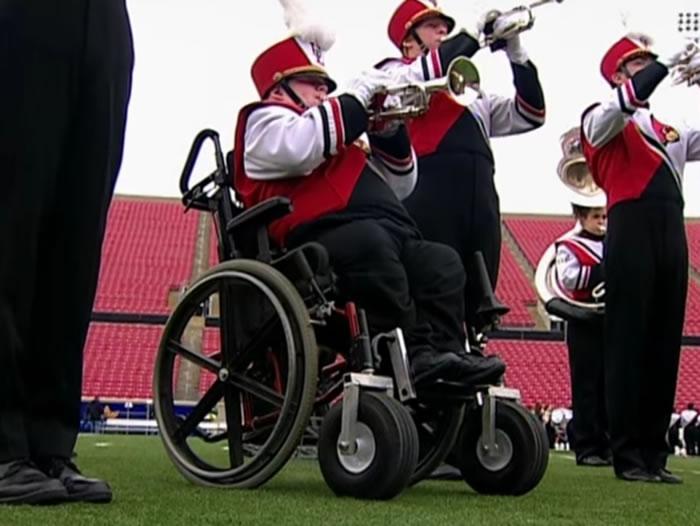 ---
Contact Your Local Palen Music Center Representative
Can we assist you with anything? Please contact your local Palen Music Center school road representative for all of your music education needs.