Monday, April 24, 2017
---
Resources for your Jazz Band
by Eric Matzat
Some wonderful free jazz charts are available for download from the Army Field Band. The site has choices of Easy (grade level 1-2), Medium (grade level 3-4), and Difficult (5-6). The charts are royalty-free and include the full score and parts. Click the image below to visit the site.

Other helpful resources are also available including some posters that can be printed for your room. Click the image below to download a PDF.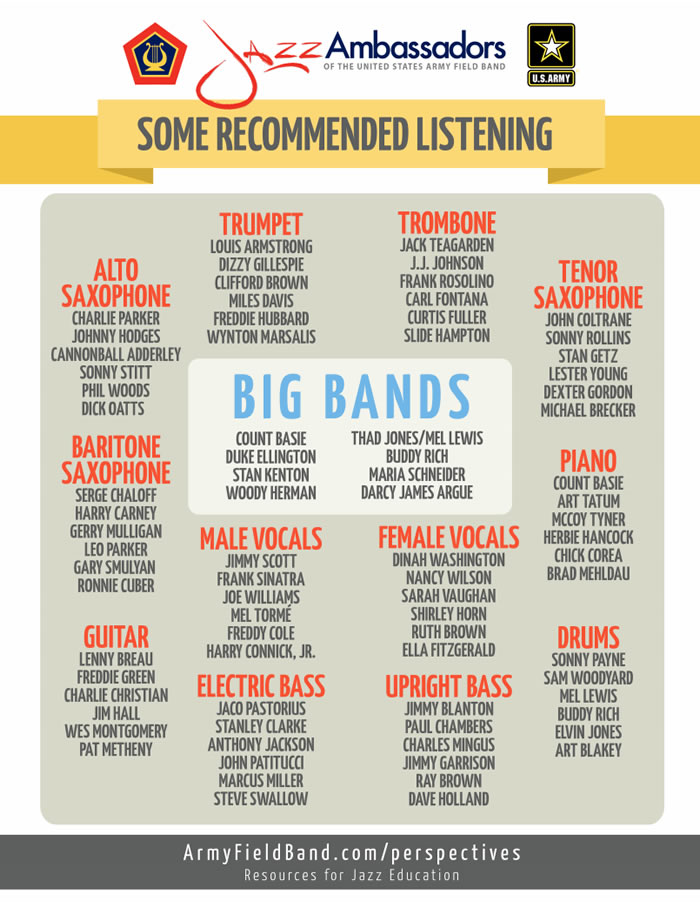 Do you know of any other helpful free online resources? If so, please drop me a note so that we can share the info with our Quick Note audience, which is now over 1,000 readers weekly. Thank you for helping to make the Quick Note a valuable resource to the music education community!
---
Pictures from the Classroom -- Ash Grove, MO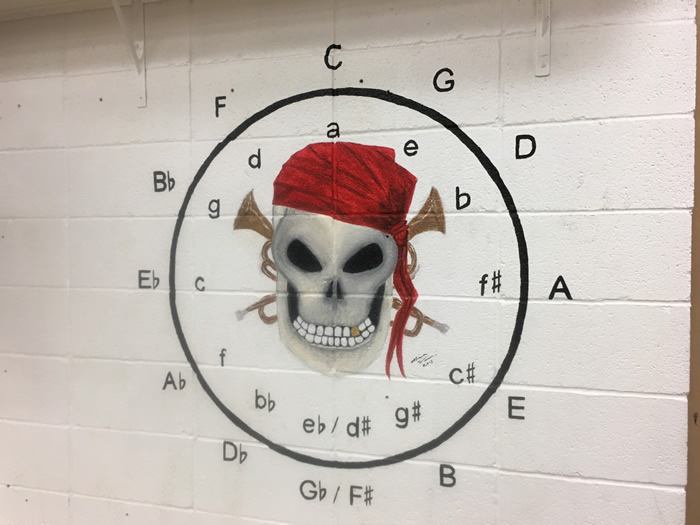 ---
Contact Your Local Palen Music Center Representative
Can we assist you with anything? Please contact your local Palen Music Center school road representative for all of your music education needs.