Monday, October 9, 2017
Be Somebody's Hero!
Music is not just about the notes and performances; music is an avenue to make a student great!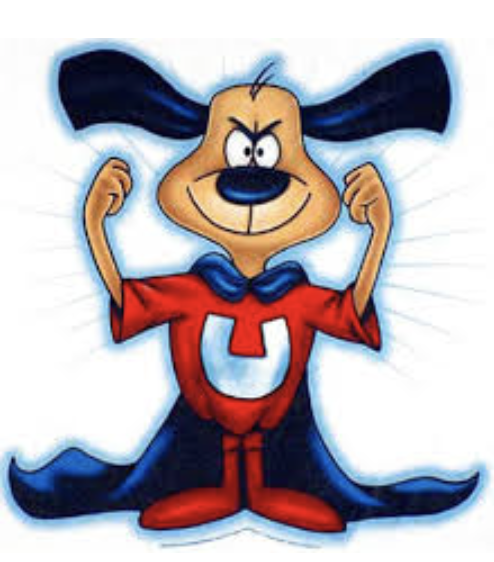 My hero is my sister. For many she would be considered a hero because of the way she has battled cancer for the past 9 years. This is the badge that no matter how hard she tries, many people have defined her strength, heart and inner being through the vail of cancer. I am so thankful and proud to have her as my sister and I agree, this is one of the many elements that makes her amazing, but today I want to share why she is my educational hero. Tanya is currently the Head Principal at Class 7A District Freshmen Center in Central Arkansas. She is the kind of principal that leads with her heart and head. Her goal is to make sure every student and teacher succeeds. Despite having cancer she logs an average of 5 miles walking and interacting with students and staff daily. When she can't walk she hops on the golf cart or zooms around in her "super lady chair". Nothing will stop her when it comes to making others better. What made me decide to share her story is a series of recent events that transpired which inspired me to think of others more.
Several years ago Tanya created an outreach program for students needing an extra helping hand. She personally meets with the students weekly, focusing on their specific area of need. Some students just need an adult to care, a mentor. Some need special academic guidance, while others need a consistent set of expectations. She personally gets to know who they were and invests in them. I have heard her say many times when I ask for advice about how to deal with a struggling student, "Tell me 5 things you know about them." This phrase resonates in many facets of my life when interpersonal conflicts arise.
Recently, a former member of this program called and shared how much Tanya's guidance helped him and he reminded her of a promise she once made. If he ever needed anything, just call. He was calling in the favor. He had a friend who was struggling like he had been, and was asking for Tanya to consider taking him under her wing. I can still hear my sister crying as she shared this story. The young man knew his friend was in trouble and also recognized her willingness to make sure everyone succeeded. The next day she met with the student in need and he now meets with him weekly and touches base with him daily.
As educators we can sometimes get off base worrying about test scores, planning periods, the long hours and the many negatives of teaching. However, I challenge you to be someone's hero. Music is not just about the notes and performances; music is an avenue to make a student great! Inspire, open your heart, and remember it is about the kids around you. We all have many issues that we are personally dealing with, but our time with the students is so short and meaningful.
Today, and every day, remember to make someone great and be their hero!
| | |
| --- | --- |
| | Melissia is from Willard, Missouri. She performed for years with the Phantom Regiment drum corp, graduated from Missouri State University and has teaching experience in Missouri, Illinois, and Nevada. She has achieved many things as a director including leading her marching band to the BOA Grand Nationals Semifinals and directing her concert band all the way to the Missouri Music Educators Association state convention. If you would like to learn more about her, check out this great article that appeared in the April 2011 edition of Teaching Music. Melissia will be available to assist our partner schools with marching band clinics, concert band clinics, literature selection, assistance with recruiting, beginning band instrument testing, and much more. |
---
From the Bandroom - Parsons, KS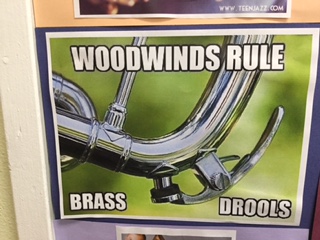 ---