Monday, January 22, 2018
The Care and Feeding of Woodwind Beginners
by Mary Ann French
Stress good posture and hand position every day. It takes consistent and diligent attention to details to ensure these will become the norm.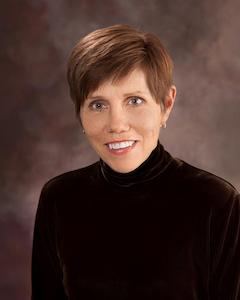 Getting off to a good start with woodwind beginners can be somewhat overwhelming for even the best teachers. There are multiple instrument parts, reeds and mouthpiece set-ups, embouchures, and hand position, just to name a few of the things involved in getting started. In order to have a successful beginning year you need to have a plan. Here are a few ideas that may help.
Make sure your students have working instruments. If an instrument does not come from a recognized band instrument source, be sure to play it to make sure it is in good operating condition. Look for missing pads or springs, torn or missing corks, and uneven key action.
Each student should have a band binder in which they organize all their band music, theory papers, and band book. Clear plastic sheet protectors can keep sheet music organized although music must be removed while playing. A pencil bag should also be included stocked with pencils, a grading pen and highlighters. Have regular binder checks for grades if possible.
Carefully and thoroughly teach reed and ligature placement and check every day until you are sure that each student gets it right every time. Throughout the year, have surprise reed checks to stress the importance of having good reeds every day.
Stress good posture and hand position every day. It takes consistent and diligent attention to details to ensure these will become the norm. Great modeling from the teacher always helps get these points across!
Perform a quick articulation "call and echo" each day at the beginning of class. Tonguing is of utmost importance on woodwind instruments!
Have a counting and note-naming system and use it every day. Try to keep it fresh by using student demonstrations and making competitions out of counting and note-naming. Make sure you note-name with fingers and on pitch.
Move around the room constantly. Beginners don't need a conductor -- they need correction and encouragement. Many behavior issues can be dealt with quietly by moving to students that are off task or need some help without having to take class time.
Always end class in time for students to swab out their instruments and put all of their music and accessories away. This will help eliminate broken reeds, lost music and poor instrument care.
It is much easier to get it right the first time than to have to go back and correct bad habits! Make each day fun and interesting by changing pacing and activities and don't be afraid to "punt" if something is not working. Try to teach each day with energy and enthusiasm. It will pay off!
Mary Ann French has been teaching music to students for more than 35 years. After graduating from Arkansas Tech University, she began her teaching career in Morrilton, Arkansas. After moving to Oklahoma, she worked at Bartlesville and later at Owasso for 15 years. Mary Ann has also taught in Maryland and Texas. After returning to Oklahoma, she spent 4 years as an educational representative for Palen Music Company before returning to the classroom with Union Public Schools. She has two grown children and too many animals to mention.
---
From the Bandroom - Antonia MS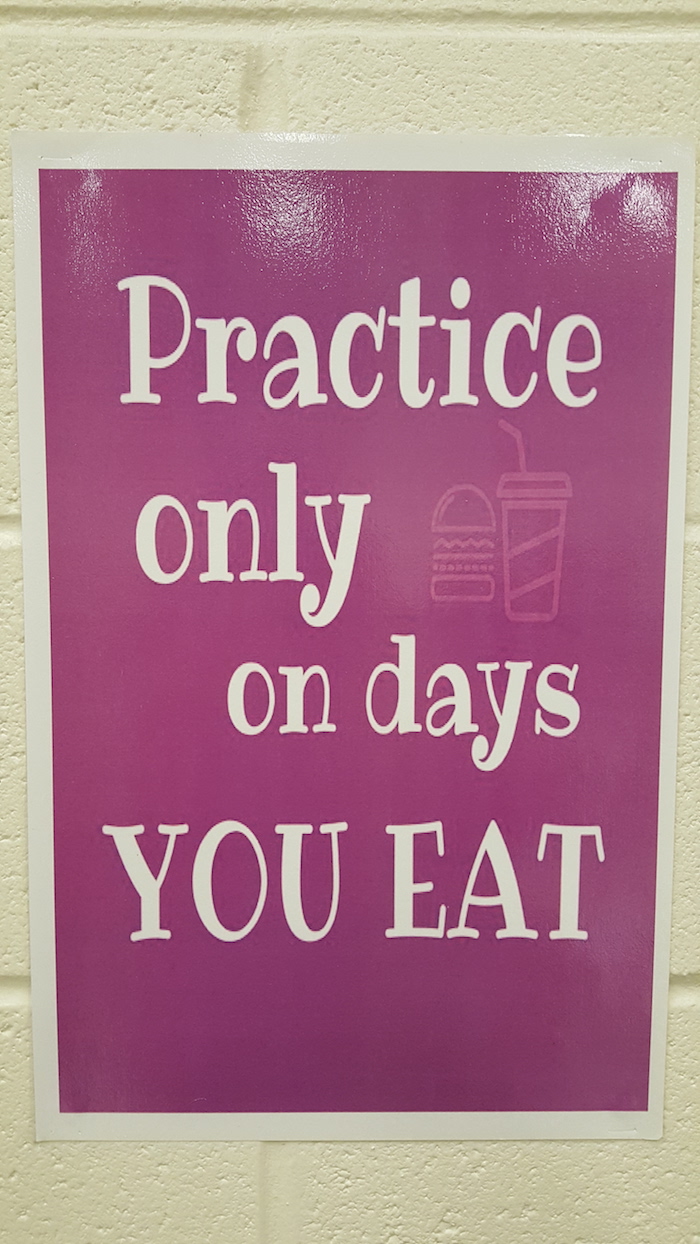 ---