Monday, February 3, 2020
Something to Crow About
by Eric Matzat
President, Palen Music Center
When Suzanne McGowen is not cracking up classrooms of eager beginning band students in Ozark, Missouri, she has a more serious side. Suzanne is an accomplished double reed musician and performs with the Fort Smith Symphony in Fort Smith, Arkansas. She maintains an active teaching studio and is one of the most engaging, energetic, and inspiring teachers that I know. It is always uplifting to come across someone that captivates her students, demands excellence, and keeps everything super fun.
About a year ago, Suzanne created Something to Crow About -- a YouTube channel dedicated to oboe reed making, shaping, and adjusting. The channel was co-founded with Dr. Theresa Delaplain, oboe instructor at the University of Arkansas. The videos feature step-by-step instructions with very helpful close-up camera shots. If you have a budding oboist ready to start adjusting or even making reeds, this is a perfect resource. Be sure to check it out! :)
Click the image below for link to website.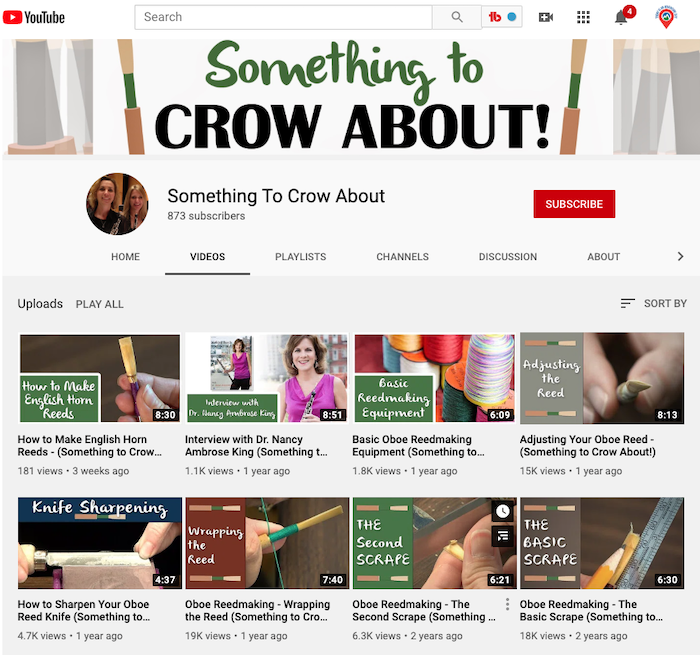 ---
From the Classroom - Ozark HS (MO)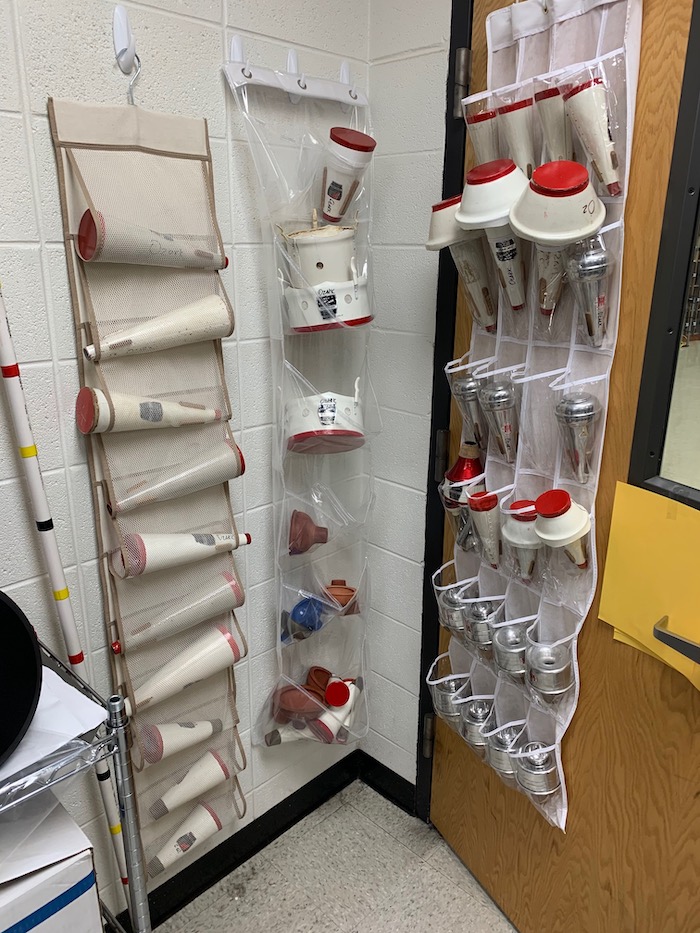 ---
Contact Your Local Palen Music Center Representative
Can we assist you with anything? Please contact your local
Palen Music Center
school road representative for all of your music education needs.
(417) 882-7000
(573) 256-5555
(816) 792-8301
(417) 781-3100
(405) 896-8111
(479) 464-8877
(918) 286-1555
(636) 229-1904
(417) 882-7000
---
If you would like to submit material, make corrections, give comments, or wish to be removed from this mailing list, please contact
David Gorham
.